WELCOME TO TWEED QUEEN CREATIVE CLASSES!
Tweed Queen has always been about sustainability, upcycling, and individuality. And our classes OPEN that world to YOU!
Classes are Inspiring, Fun ,Fantastic Value for Money and include Refreshments and a Delicious Lunch!
Whatever your skill level, age or abilities I promise you'll leave feeling Accomplished, Confident, Proud & Fabulous!!.
PERFECT PRESENTS OR A WELL-DESERVED BOOST TO YOUR CREATIVITY! ALL CLASSES ARE GENDER NEUTRAL AND WE CAN WORK TO YOUR VISION!
Courses take place in the Tweed Queen Studio, postcode DE4, in the beautiful Derbyshire Dales.
FULL DAY COURSES CAN BE SPLIT INTO 2 HALF DAYS IF NEEDED.
We can travel & run Outside Workshops, JUST ASK!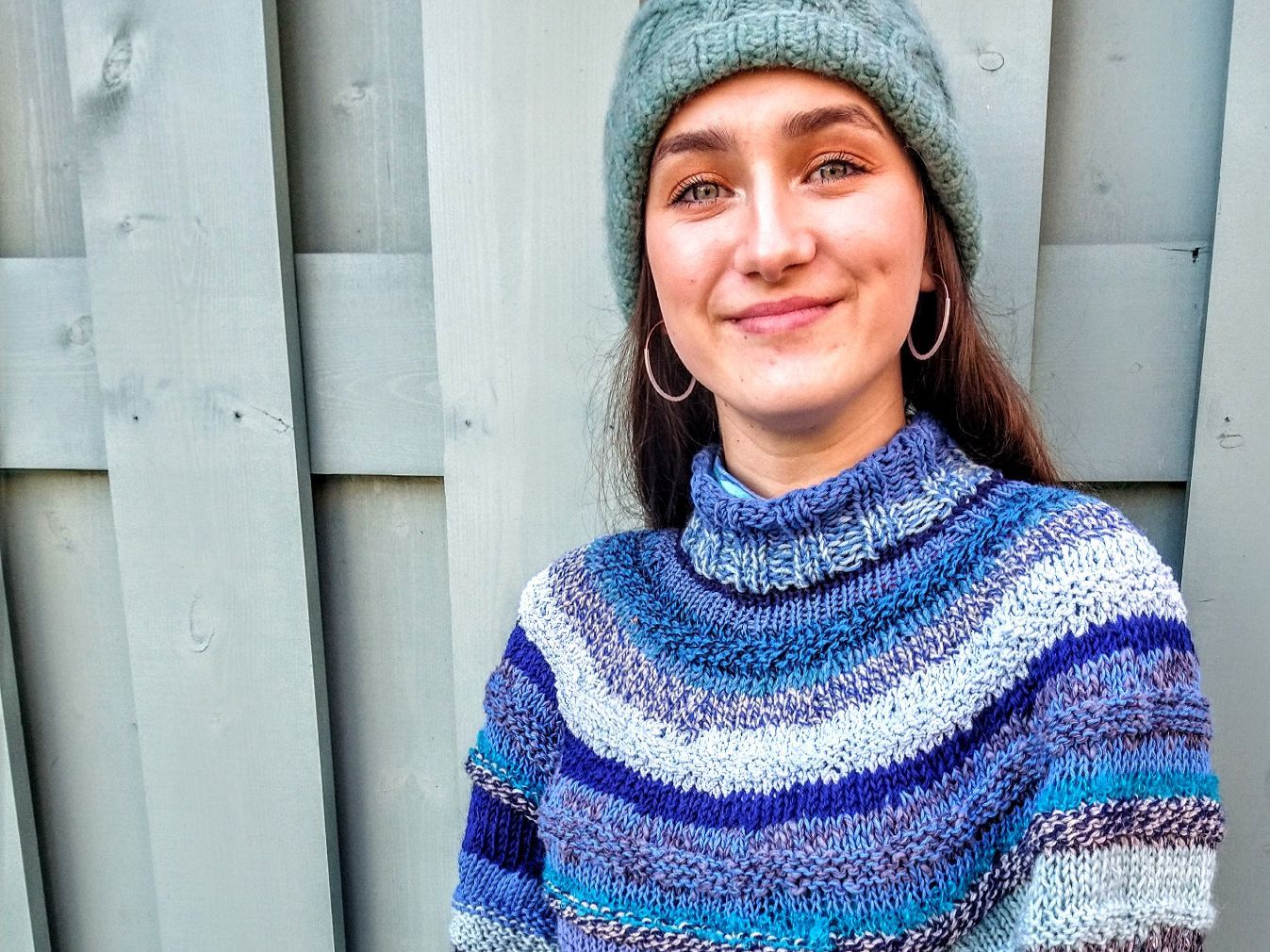 A fabulous day. I love the trousers and T-shirt I made at the I Need It Now! workshop, Everyone has been really amazed by what I made in just one day. Marge is a great teacher and the refreshments were spot on.
I've just booked for my second lessonand bought an Overlocker!!
Helen and I came for A SENSATIONAL SEW DAY. I am dead happy with what I made. I've even worn the Lace trousers for lifeguarding!! Marge made everything easy to understand, she was great at teaching what needed to be done and was very encouraging. I'll be back!
Had a BRILLIANT day. Marge helped me copy a jumpsuit I love in some amazng fabric from her stash. And I got to grips with the Overlocker - LIFE-CHANGING!Very empowering.
Lunch was delicious too.
Thanks Marge
This block is an item collection and allows multiple similar items to be added and removed. You can drag these items to reorder them.